SE Regional CDL-A Lease and Ind. Contractors
Call Today!
888-460-6481
Location
Alabama, South Carolina, Georgia, North Carolina, Virginia, Tennessee
Hiring Radius
0 miles
KLLM announced one of the largest compensation increases in company history to begin January 2021
Lease Purchase / Independent Contractors are getting an increase of .07¢ per mile $1.02 to $2.00 per mile on ALL loaded dispatched miles, depending on length of haul
100% FSC on all dispatched miles PLUS up to $6,000 possible with the newly increased productivity bonus
$7,000 sign-on bonus for all company leads drivers, Independent contractors and lease purchase contractors who run OTR, Regional or Dedicated.



SOUTHEAST REGIONAL
HOME WEEKLY!
1 - 100 Miles       $2.00/Mile
101 - 200 Miles     $1.75/Mile
201 - 300 Miles     $1.60/Mile
301 - 400 Miles     $1.35/Mile
401 - 500 Miles     $1.10/Mile
>501 Miles         $1.02/Mile

Pets & Riders welcome!
9 day refresher courses available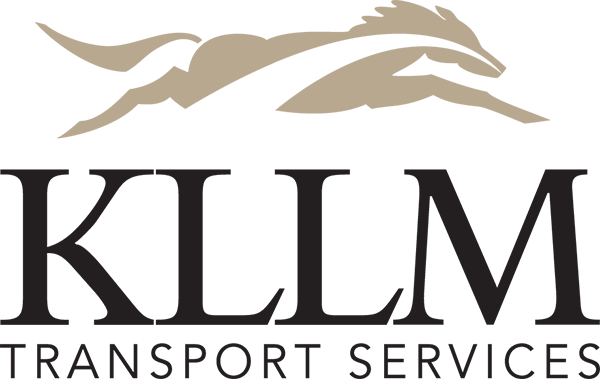 Call Today!
888-460-6481
Job posted by