Local and Regional Drivers Memphis, TN
Call Today!
601-936-8056
Location
Memphis TN
Hiring Radius
50 miles
LOCAL & REGIONAL DRAY/INTERMODAL OPPORTUNITIES
Company Drivers, Independent Contractors & Lease Purchase
HOME MOST NIGHTS! 



Company Drivers can earn $45,760/Yr without Hazmat and $47,840/Yr with Hazmat (based on a 40 hour work week)
IC's and LP Contractors 75% of the load PLUS 100% FSC to the truck
Local runs within 130-mile radius of Memphis
Regional runs within 350-mile radius of Memphis
$2,500 driver referral program
Dispatchers local to Memphis office
Class A CDL with recent experience
We're looking for drivers who are ready and willing to work and make good money!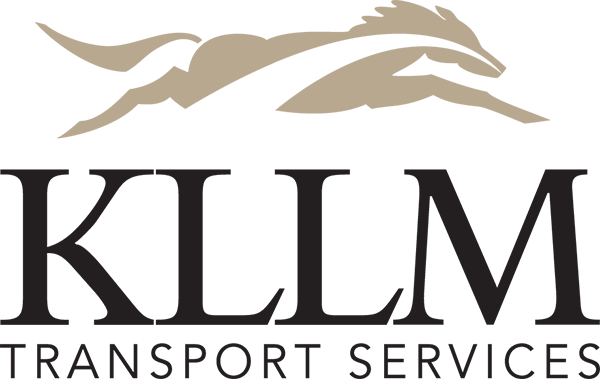 Call Today!
601-936-8056
Job posted by