Express Fleet Dedicated Company Truck Driver
Call Today!
855-866-3040
Location
Chicago IL, Atlanta GA, Dallas TX, Harrisburg PA
Hiring Radius
25 miles
KLLM'S EXPRESS FLEET
$10,000+ SIGN ON BONUS $5,000 Paid out within 30 days of first dispatch for Experienced Lead Drivers, Lease Purchase & Owner Operators who run OTR, Regional or Dedicated
CONSISTENT HOME TIME, DEDICATED LANES
& PREDICTABLE MILES
COMPANY DRIVERS
NEW VIRTUAL ORIENTATION NOW AVAILABLE
5 Days Out / 2 Days In OR
7 Days Out / 2 Days In
The CHOICE is YOURS!
.47cpm - .57cpm depending on exp.
Running lanes: Dallas, Atlanta, Chicago and Harrisburg
Pets & Riders welcome
Come work for one of the largest refrigerated carriers in the United States
Paid vacation after 1 year of service
Benefits begin after 90 days including health, dental and vision insurance


Now offering up to $5,000 tuition reimbursement for recent Class-A CDL graduates in GA, NC & SC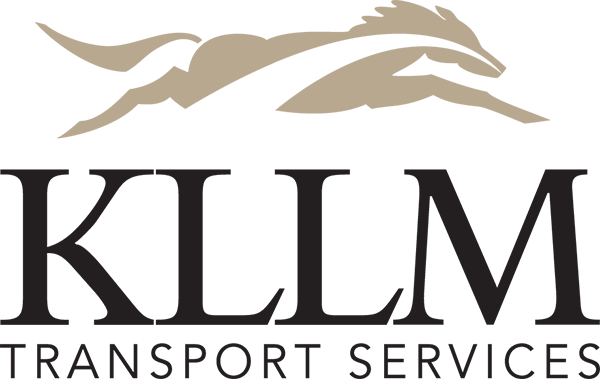 Call Today!
855-866-3040
Job posted by