Experienced Class-A CDL Company Team Truck Drivers
Call Today!
888-460-6481
Location
Alabama, Arkansas, Colorado, Delaware, Illinois, Indiana, Iowa, Kansas, Kentucky, Louisiana, Michigan, Minnesota, Mississippi, Missouri, Nebraska, Nevada, New Jersey, Oklahoma, Texas, Tennessee, North Carolina, South Carolina, Pennsylvania, Georgia, Ohio
Hiring Radius
0 miles
$10,000+ SIGN ON BONUS $5,000 Paid out within 30 days of first dispatch for Experienced Lead Drivers, Lease Purchase & Owner Operators who run OTR, Regional or Dedicated
NEW VIRTUAL ORIENTATION NOW AVAILABLE
COMPANY TEAM DRIVERS
We pay for your experience!
0 - 1 year $0.57 per mile
1 - 2 years $0.58 per mile
2 - 3 years $0.59 per mile
3 - 4 years $0.60 per mile
4 - 5 years $0.61 per mile
> 5 years $0.62 per mile
Plus
Extra pay for hazmat loads
Per diem pay
Detention pay
Layover pay
Pets & Riders welcome

Now offering up to $5,000 tuition reimbursement for recent Class-A CDL graduates in GA, NC & SC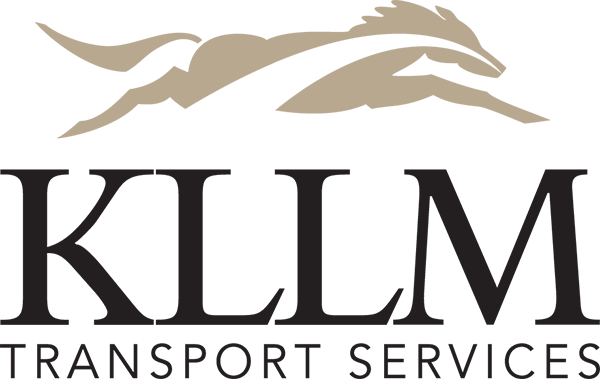 Call Today!
888-460-6481
Job posted by