Class A CDL Driver Training OH Permit Holders
Call Today!
888-460-6481
Location
Ohio
Hiring Radius
0 miles
ATTENTION Class A CDL Permit Holders!

KLLM is now seeking permit holders from Ohio to attend Class A CDL Truck Driver Training in Burns Harbor, IN

NEW STUDENT DRIVER PAY WHILE TRAINING - $800/Wk

Must possess a valid, Class A CDL Permit from Ohio
Paid Tuition, Travel, & Hotel Lodging
$250 - $500 Incentive Bonus During Classes
Little to No Out-of-Pocket Costs to Attend
Paid License & Fees
Late Model Equipment to Train On
Weekly Pay After You Get Your CDL & Go Out With Your Trainer
High Starting Pay in a High-Demand Career
9 Day Refresher Course Available
Classes Start Every Monday
All tractors are FULLY AUTOMATIC at all of our academies in Jackson, MS, Lancaster, TX and Burns Harbor, IN, no shifting required!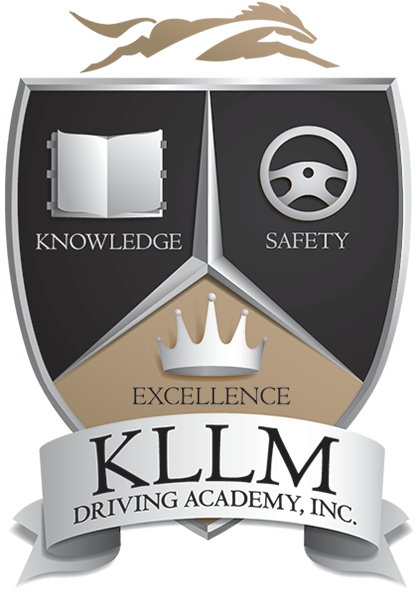 Call Today!
888-460-6481
Job posted by