Class A CDL Driver Training OH Permit Holders
Call Today!
888-460-6481
Location
Ohio
Hiring Radius
0 miles
ATTENTION Class A CDL Permit Holders!

KLLM is now seeking permit holders from Ohio to attend Class A CDL Truck Driver Training in Burns Harbor, IN
Must possess a valid, Class A CDL Permit from Ohio 
Paid Tuition, Travel, & Hotel Lodging
$250 - $500 Incentive Bonus During Classes
Little to No Out-of-Pocket Costs to Attend
Paid License & Fees
Late Model Equipment to Train On
Weekly Pay After You Get Your CDL & Go Out With Your Trainer
High Starting Pay in a High-Demand Career
9 Day Refresher Course Available
Classes Start Every Monday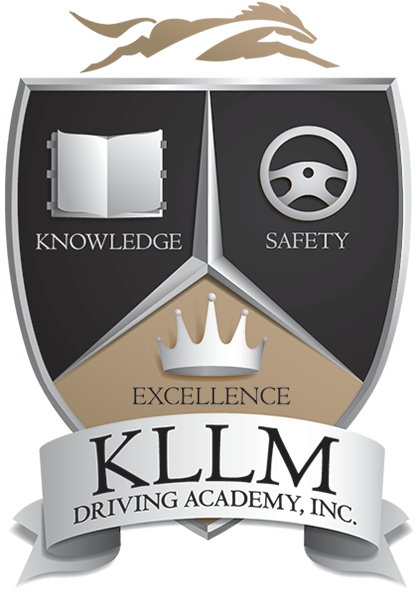 Call Today!
888-460-6481
Job posted by