Class A CDL Dedicated Truck Drivers $5000 Sign On Bonus!
Call Today!
888-460-6481
Location
Alabama, Arkansas, Colorado, Delaware, District Of Columbia, Idaho, Indiana, Kansas, Kentucky, Louisiana, Michigan, Minnesota, Mississippi, Missouri, Nebraska, Nevada, Oklahoma, Tennessee, North Carolina, South Carolina, Pennsylvania, Ohio
Hiring Radius
0 miles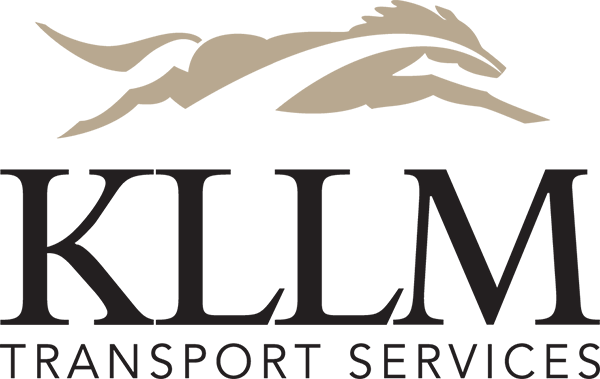 Experienced Lead Drivers and Independent Contractors are eligible for a
$5000 sign on bonus paid out within 30 days of first dispatch!

LIMITED DEDICATED OPENINGS!
Independent Contractors!

$0.97 /Mile
Average 2500 Miles /Week
FSC is paid on all miles!
6 DAY REFRESHER COURSE AVAILABLE

Already Have Your Class A CDL?
Need Training?
Call Today and Ask About Our $5000 Tuition Reimbursement!


Call Today!
888-460-6481
Job posted by