CDL-A Truck Drivers & Students
Call Today!
888-460-6481
Location
Alabama, Arkansas, Colorado, Delaware, Illinois, Indiana, Iowa, Kansas, Kentucky, Louisiana, Michigan, Minnesota, Mississippi, Missouri, Nebraska, Nevada, New Jersey, Oklahoma, Texas, Tennessee, North Carolina, South Carolina, Pennsylvania, Georgia, Ohio, Virginia
Hiring Radius
0 miles
$10,000+ SIGN ON BONUS $5,000 Paid out within 30 days of first dispatch for Experienced Lead Drivers, Lease Purchase & Owner Operators who run OTR, Regional or Dedicated
Lease Purchase / Independent Contractors are getting an increase of .07¢ per mile $1.02 to $2.00 per mile on ALL loaded dispatched miles, depending on length of haul
100% FSC on all dispatched miles PLUS up to $6,000 possible with the newly increased productivity bonus
Best Lease-Purchase Program In The Industry: No Down Payment, No Credit Check, No Balloon Payment At End Of Lease, & One Of The Lowest Weekly Payments In Industry
---

KLLM's Driver Select Program
Empowers You to Choose Your Own Load
Independent Contractors
---
COMPANY OTR DRIVERS
WE PAY FOR YOUR EXPERIENCE!
OUT 7 AND HOME 2 DAYS!
VIRTUAL ORIENTATION NOW AVAILABLE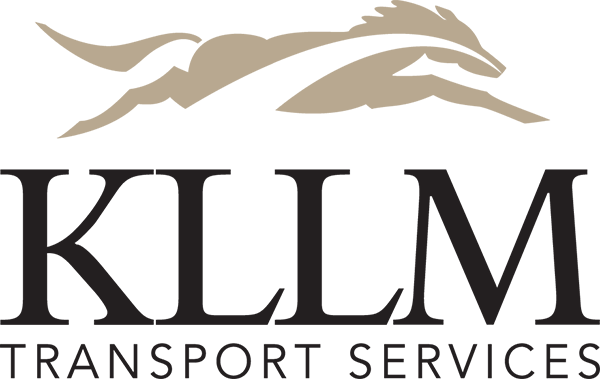 Company OTR Drivers
0-1 Year: $0.47 per mile
1-2 Years: $0.48 per mile
2-3 Years: $0.49 per mile
3-4 Years: $0.50 per mile
4-5 Years: $0.51 per mile
5-6 Years: $0.52 per mile
6-7 Years: $0.53 per mile
7-8 Years: $0.54 per mile
8-9 Years: $0.55 per mile
9-10 Years: $0.56 per mile
> 10 Years: $0.57 per mile



Company Team Drivers


0 - 1 Year $0.57 per mile
1 - 2 Years $0.58 per mile
2 - 3 Years $0.59 per mile
3 - 4 Years $0.60 per mile
4 - 5 Years $0.61 per mile
> 5 Years $0.62 per mile


PETS & RIDERS WELCOME!
---
NEED CDL TRAINING?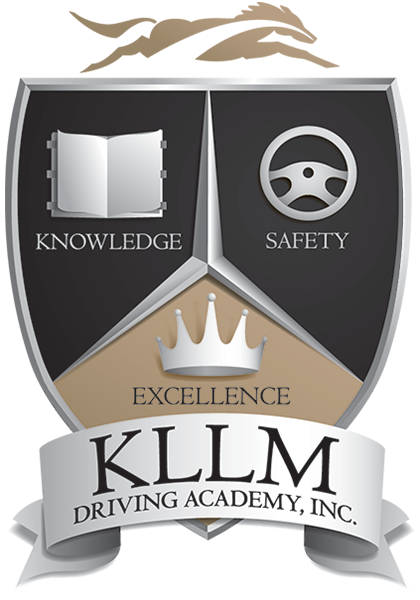 Get your class A CDL in 22 days!
(Must be a resident of MS, IL, IN, LA or TX to attend. Call for details)
Now accepting OH Residents with Class A CDL Permit
Now offering up to $5,000 tuition reimbursement for recent Class-A CDL graduates in GA, NC & SC
All tractors are FULLY AUTOMATIC at our Jackson, MS and Lancaster, TX locations, no shifting required, coming soon to Burns Harbor, IN
Call Today!
888-460-6481
Job posted by