$5000 Sign On Bonus Independent Contractors and Lease Purchase Drivers Class A CDL Truck Driver
Call Today!
888-460-6481
Location
Alabama, Arkansas, Colorado, Delaware, District Of Columbia, Florida, Idaho, Illinois, Indiana, Iowa, Kansas, Kentucky, Louisiana, Michigan, Minnesota, Mississippi, Missouri, Nebraska, Nevada, New Jersey, Oklahoma, Texas, Tennessee, North Carolina, Pennsylvania, South Carolina, Georgia, Ohio
Hiring Radius
0 miles
$5000 sign on bonus paid out within
30 days of first dispatch!
KLLM's Driver Select Program
Empowers You to Choose Your Own Load! 
Independent and Lease Purchase Contractors
Refresher Courses Available 
(Lease Purchase  Not Available in CA or NY)
FSC is paid on all dispatched loaded miles!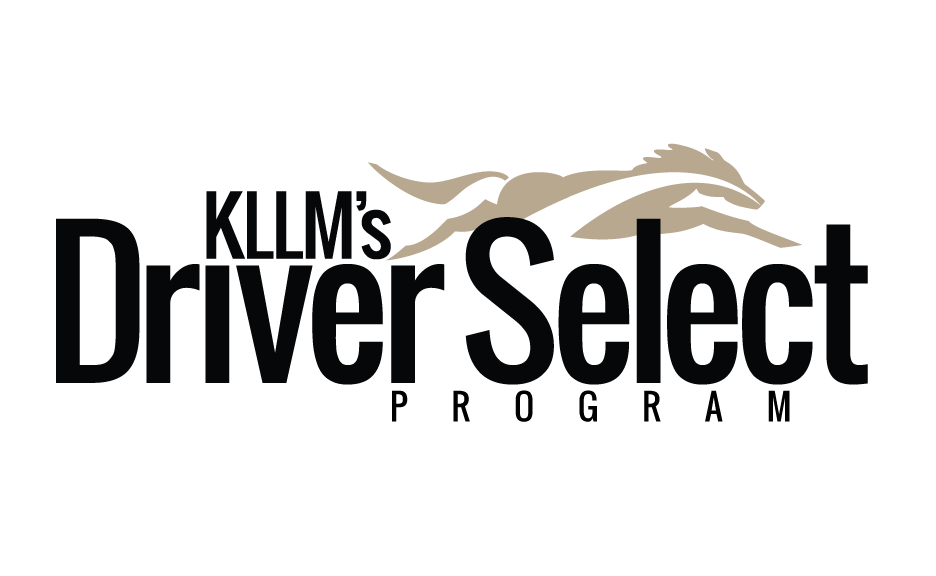 Already Have Your Class A CDL?
Need Training?
Call Today and Ask About Our $5000 Tuition Reimbursement!
Call Today!
888-460-6481
Job posted by